MAEDEBACH & REDELEIT
ARCHITEKTEN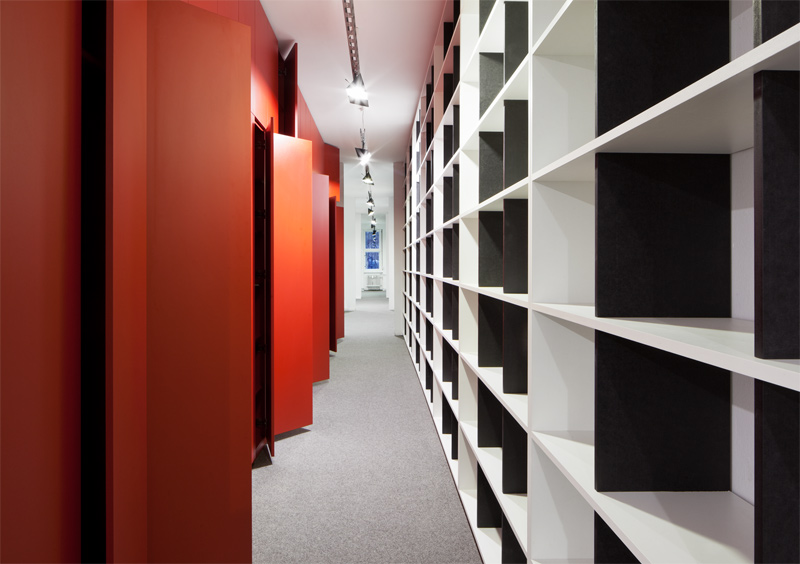 Office profile
The office was founded in 1980 by Mario Maedebach and Werner Redeleit. A multitude of projects have been planned and realised.
Maedebach & Redeleit manage the entire planning and building process for the client, ranging from the preliminary draft up to the handing-over of the completed building.
On demand we offer to handle the entire project as general planner, which means that we include the services of specialised engineers such as structural engineers and engineers for building equipment. Our services include thorough detail-planning, cost- and time-efficient handling of the building site and maintaining a high standard throughout the implementation planning.
We also participate in invited and open competitions on a regular basis.
Our main fields of activity are currently: buildings for the public, laboratories and institutes, schools and refectories, housing construction, building in existing structures.
A sample of our range of services: Project development, urban planning studies, consulting, planning, tendering, building site supervision, general planning, safety- and health-protection coordination of the building site.